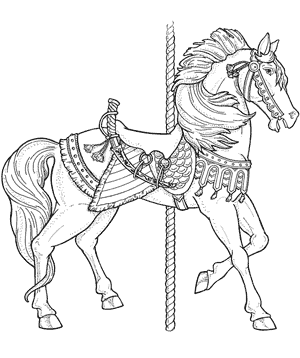 Print and color this image from:
Carousel Animals Coloring Book



Scotch Scrapbooker's Glue is ideal for your paper and photo attachment needs. This permanent adhesive dries clear, setting in five minutes when applied in a thin, uniform coat. It's non-toxic, photo safe, and PVC-free.
With its 2-Way Applicator, Scotch Scrapbooker's Glue precisely dispenses just the right amount of glue. Whether you want to cover a large area with the sponge tip, or apply the slightest dab with the precision tip, this Glue with Applicator produces expert results.
Make Your Picture Great With: